Wheelchair Transport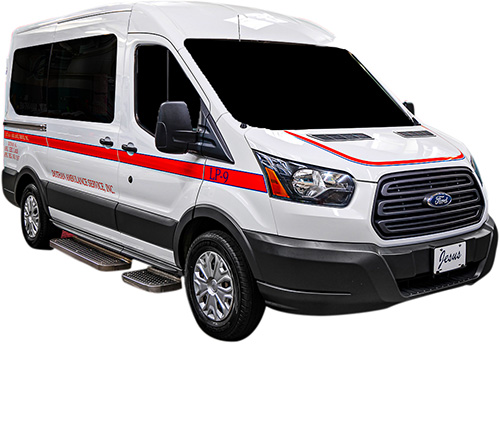 For those who are wheelchair bound and need to be transported non-emergency to the following:
Doctor's Appointments
Dialysis
Rehab
Therapy
Cancer Treatments
Visit Family
Church Functions
Pilcher's Wheelchair provides service to these surrounding areas:
City of Dothan
Houston County
Dale County
Genva County
Covington County
Coffee County
Henry County
Pike County
Barbour County
Pilchers is an Alabama Medicaid participating provider and excepts private pay. We also provide supplement oxygen and a wheelchair to patients for a fee.
To schedule an appointment, you can call 334-836-0699.
For availability call 24 hours in advance.
"So That More May Live!"