Pilcher's Non-Emergency Medical Services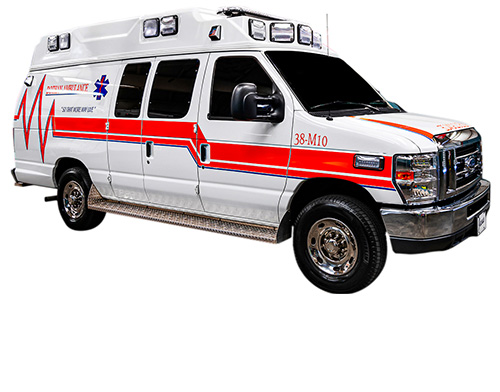 Pilcher's offers non-emergency transportation from hospital-to-hospital, nursing homes facilities, doctor's office visit, outpatient clinics, and dialysis clinics. We also offer stand-by services for events for the City of Dothan and Houston County area. Long distance transport is also available (requires private pay or prior authorization from third party provider), accommodating the patient with the highest level of patient care.
We file on Medicare, Alabama, Florida, and Georgia Medicaid, and all private insurances.
Call Pilcher's Ambulance for all your transport needs.
"The Team to Count on When Seconds Count!"