Billing
Pay Online
Pay by Phone
334-836-3220
Pay by Mail
923 S Foster St.
Dothan, AL 36301
Billing Objectives
Unsurpassed customer service
Effective automated tracking of all account activity
Timely and consistent account follow-up
Highest possible level of automation
Accurate and complete statistical reporting
Efficiency of account flow
Billing Practices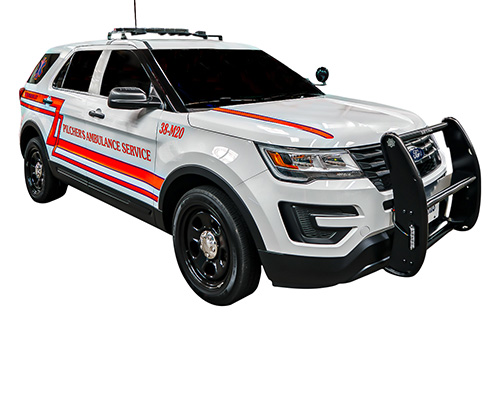 Ambulance services are among the few businesses that extend unqualified credit to customers. At the time of an emergency if an ambulance is needed, one is provided without question, without demand for payment at the time of service, and without pre-qualification. The billing, collection, and accounts receivable process is set up with fundamental goals to benefit our patients. This level of service can place an enormous burden on the business to collect the monies owed for patients who may or may not be covered by third-party payors. To not pursue reimbursement from those patients is unfair to the patients and insurers who already pay their fair share. To over-pursue is also unfair. In order to maintain a balance we have created a system of people, processes, and technology that ensures every reasonable effort is expended to collect the amounts owed, while remaining compassionate and respectful.
Our payment system has been revised constantly over a number of years to accommodate a changing industry while remaining true to the company's ideals. Our system exacts full potential to maintain an efficient, effective, and timely receivables flow as well as provide statistical and analytical reporting for use by the company's accounting and management staff.
Our billing and collections operation strives to provide excellent customer service by assisting patients with all their potential billing needs. We provide accurate and timely account filing and follow-up to facilitate a high collection rate, reducing any inconvenience to the patient. We also offer interest free payment plans.
An efficient A/R flow is essential for the ongoing success of any operation. We seek to accomplish a high recovery rate while remaining as humane and cooperative with patients and customers as possible. We are confident that, with these goals in mind, our billing and collections operation will continue to be a success serving our patients and objectives with utmost efficiency and sensitivity.