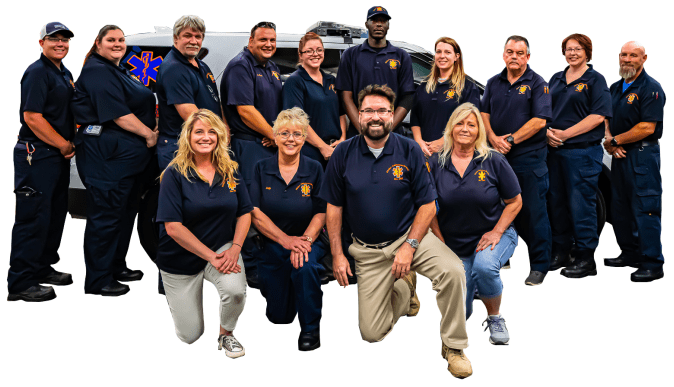 The team to count on... when seconds count.
Pilcher's Ambulance Service serves Dothan and the Wiregrass area with a commitment of excellent service. We are a family and people oriented business. Our goal is to treat each patient with respect and kindness. Our family of EMT's and Paramedics are constantly working to make a difference in the lives of those they touch. We are committed to education and training, as well as providing the most advanced technology available in medical care. We operate with the understanding of treating your family like our family.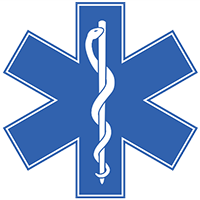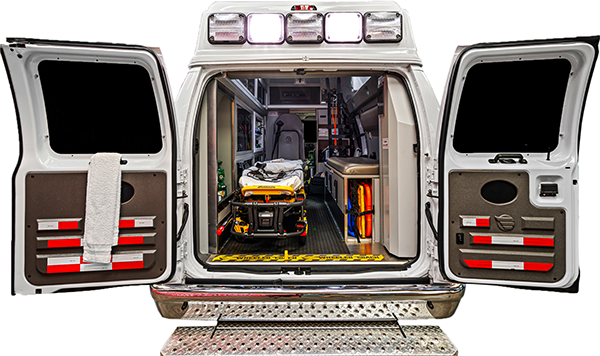 State-of-the-art, perfectly maintained
We provide excellent quality patient treatment and extremely fast response times with the usage of our highly maintained emergency vehicles, staffed with extremely knowledgeable and experienced staff members, and outfitted with the latest and best technology. We are happy to guarantee our track record of supplying fast, reliable clinical treatment.